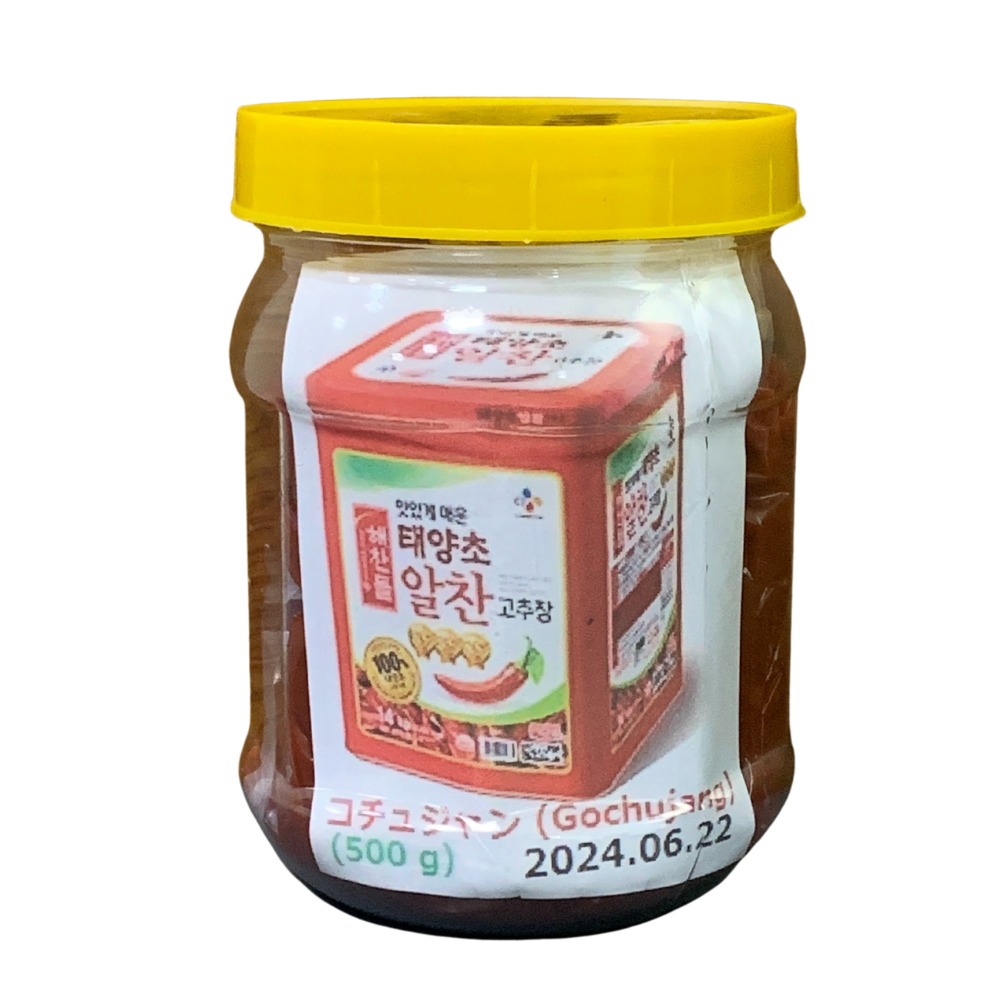 Gochujang Korean Hot Chilli Paste, 500 Gm
Rs. 1,100.00
Korean's love this fiery spicy pepper paste, it's a real corner stone of their cuisine. It has an amazing flavour that's unlike anything else, it's kind of a cross between miso paste and chilli sauce. Using it will create depth of flavour whilst adding heat and sweetness all at the same time.
It's used as a cooking paste in soups and broths, it's brilliant to use in all kinds of sauces, particularly bbq type sauces and it's the essential condiment for Korea famous Bibimbap dish.
Ingredients: Corn Syrup, Red Pepper Seasoning 23.8% (red Pepper Powder, Water, Salt, Onion, Garlic), Rice, Water, Salt, Red Pepper Powder 2.0%, Alcohol, Soybean, Soybean Powder, Glutinous Rice, Rice Flour, Koji.
Expiry: 24 February 2024
Only 1 left in stock